Careers with Graber Manufacturing - Inside Sales Representative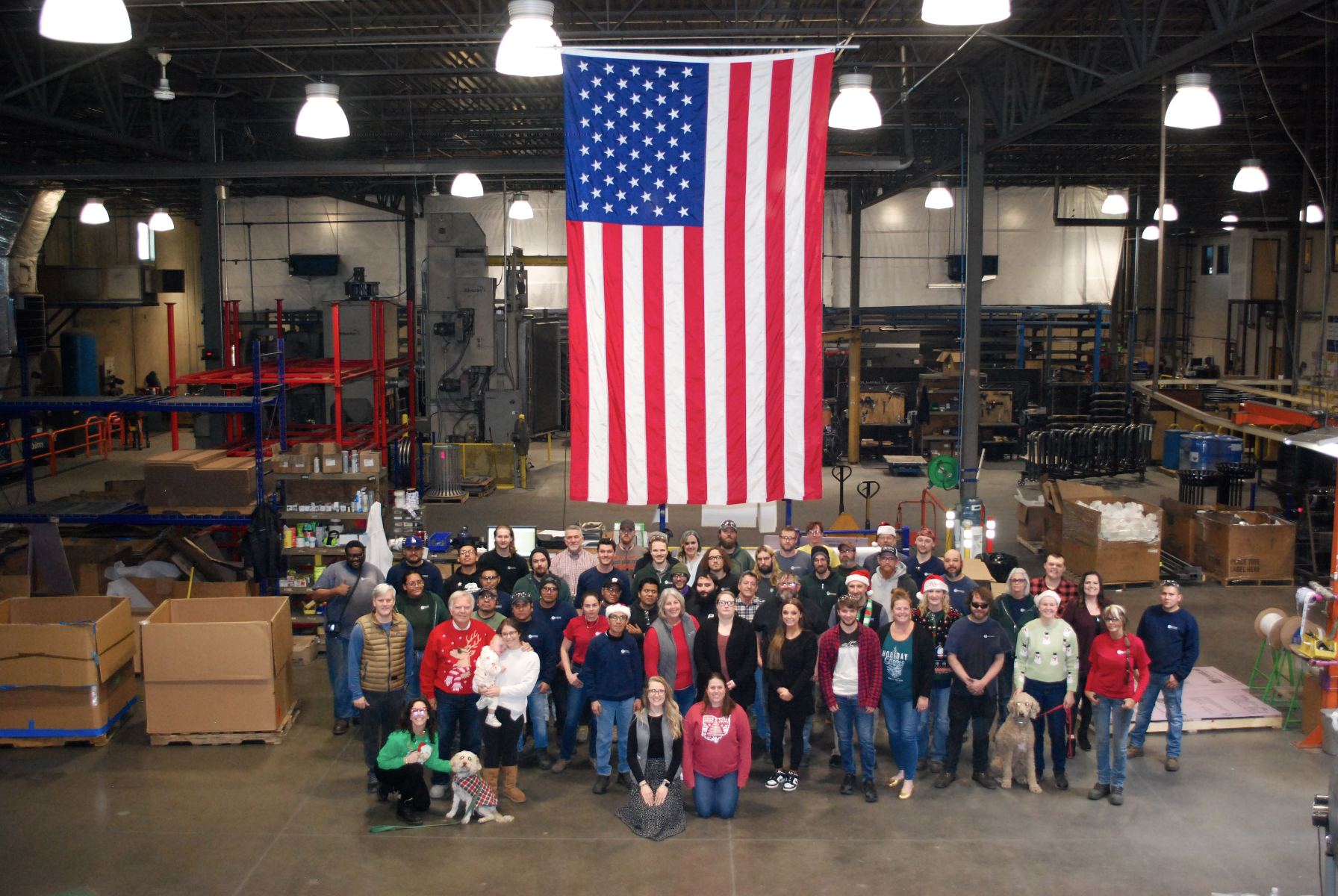 Inside Sales Representative
Reports to: Sales Manager


Staus: Full-time

Paid: Salary and Commissions


Primary Purpose:
The Inside Sales Representative will sell nationally for Graber Manufacturing, Inc. located in Waunakee, WI. Graber Manufacturing is an original equipment manufacturer of steel fabricated commercial furnishings under the brand names Madrax and Thomas Steele. Madrax offers a large variety of bicycle parking solutions such as bicycle racks, bicycle lockers, and bike storage solutions. Thomas Steele product offerings include benches, tables, chairs, litter receptacles, planters, ash urns, and customized site furnishing products.
The primary responsibility of this position will be to prospect, build lasting relationships, respond to requests, and provide quotes to contractors, developers, and architects.
Primary Responsibilities:
Develop strong product knowledge of product lines both Madrax and Thomas Steele
Prospect for construction projects that include site furnishings as part of the scope of the project
Utilize search engines to search for prospects
View construction documents and determine product type and quantities for a quote
Contact prospects through phone, email, and video email to quality and determine needs for a project
Provide quotes, sales support documents and freight quotes to companies
Assist prospect and clients with consultative selling options
Maintain a database of clients through CRM system (HubSpot)
Follow projects and follow up on quotes submitted in a timely fashion
Build relationships with clients for future needs
Follow up on tradeshow leads for future sales
Mail submittals and catalogs to clients/prospects as necessary
Develop a base of clients for future sales
Additional Responsibilities:

Qualifications:

Must be self-motivated and be able work with minimal supervision
40 hours per week in addition to light travel for tradeshows
Ideal candidate will have two or more years of experience in inside/outside sales
Computer proficiency in Microsoft Windows programs
Detail oriented individual
Excellent written and verbal communication skills.
Ability to create sales proposals and presentations
Outgoing personality with the ability to relate well to others
Will need negotiating and problem-solving capabilities
Must have time management and strong organizational skills
Must be able to work on multiple projects at once and under tight deadlines
Work Environment:

This job operates in an office environment, as well as interacts with coworkers in the shop office. This position routinely uses standard office equipment such as computers, internet phones, copiers.
Certifications/Licenses:
None required.
Travel:

Some travel will be required.
If you are interested in joining our team please fill out an application and submit a resume below, or stop into our office Monday-Thursday between 9am-5pm.